The Métairie of the Moulin


des Bordes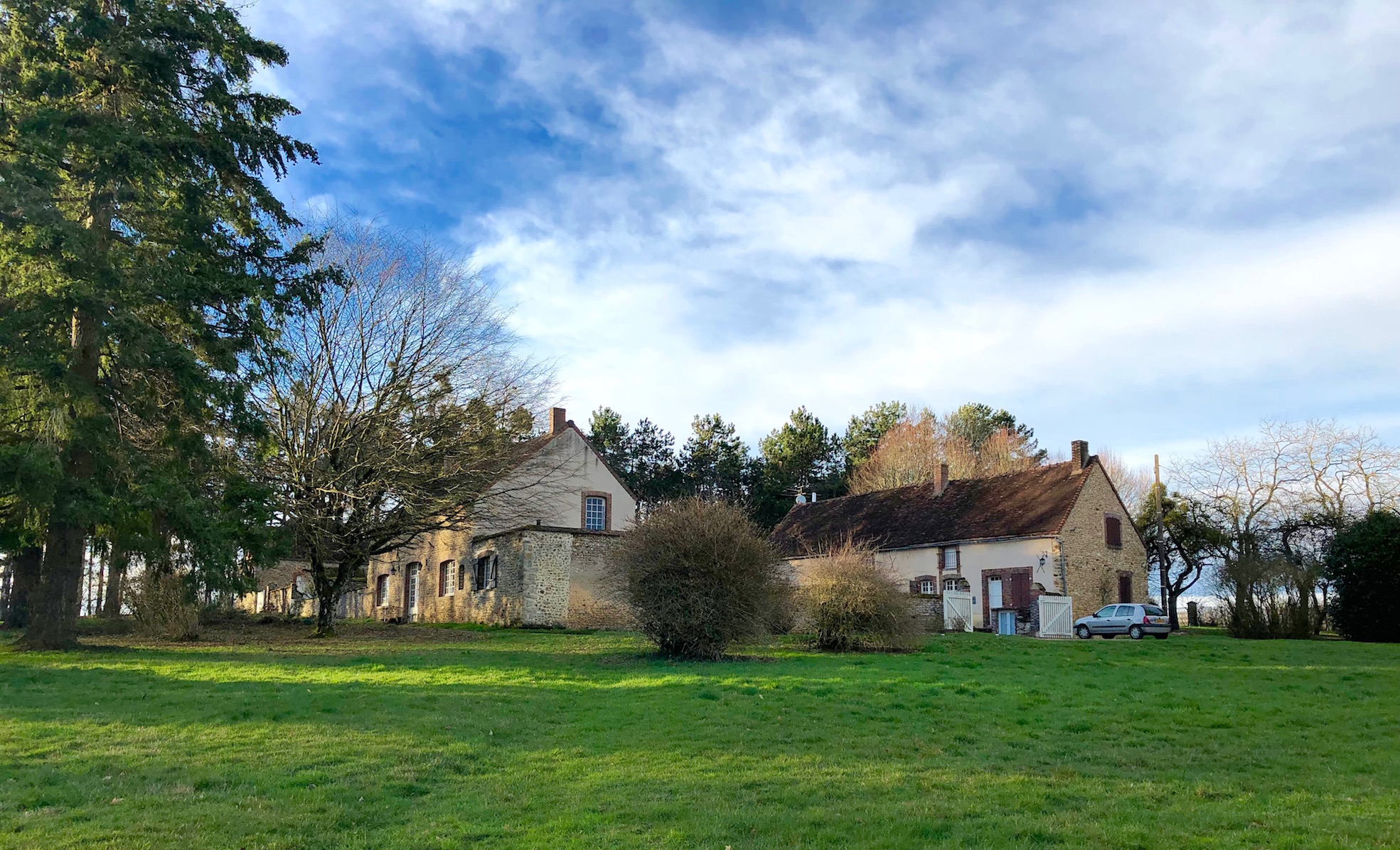 At the edge of the Othe forest, a farmhouse, a barn surrounded by nature at the top of a hill, 17 hectares of trees and meadows... indoor or outdoor spaces conducive to silence, a time suspended in the heart of a majestic, soothing, invigorating nature to settle there, find oneself in a renewing depth. Deploy yourself there in a revitalizing creativity. At 150 kilometers from Paris, located between Sens and Joigny, at 7 kilometers from Villeneuve-sur-Yonne, the site offers an exceptional view overlooking the Dixmont valley.
Springing from a long family history, the place was taken over by Claire Laronde who, as close as possible to her humanist and ecological values, gradually made of this place a dwelling of sensitive inspiration.

Cette adresse e-mail est protégée contre les robots spammeurs. Vous devez activer le JavaScript pour la visualiser.